You, Will, Save a Ton of Money!
For a €4.99 VPS Only, You Can Host 100+ Websites Besides Your Own Linux Mail Server!
You will cut massive costs and gain fascinating Linux experience when accumulating your own Linux mail server and many hosted websites in one place!
Why Should You Learn about Building Linux Mail Server & Hosting
Zero Experience is Required
For example, teachers, construction workers, housewives, doctors, HR specialists, engineers, and people from any educational background can master it!
Enjoy Independent Linux Mail Server & Privacy
Nothing better than being independent. That is today; no one can control you.
Cut Massive Costs
You can have everything in one place for free; adding a new website or email domain won't add any costs to you.
Host Unlimited Websites for FREE
You can add websites quickly without paying any penny for the hosting.
You Will Have Your Own Linux Mail Server and Learn Many Things!
In other words, you will learn how to start your own secure Linux mail server & web hosting environment. So, you will host unlimited email addresses and websites, run real-time autopilot backups by bash scripts, learn full migration for email servers and websites, troubleshoot errors, and many more! This content is worth $1,000, but it's for free now; it will save you the hassle of many years of research.
100% Happiness Guarantee
Everything you need, of course, will be found in VPS Prof from A to Z. It's premium and unique content indeed! Therefore, you don't need to have any Linux background as it's for all levels, including beginners. We will walk you through all the steps to build your own automated secure hosting environment at the lowest cost. Most importantly, there will be no cost for any new website/email address you host on your Linux server; host unlimited ones in one place! You will learn step by step how to setup a Linux mail server & web hosting environment in order to host your own email server and unlimited websites at zero cost.
"Nontraditional Content"
Through our guides, we will show you how to start a new VPS server from scratch for only €4.99, then how to boost it with everything needed step by step in order to have a full complete live server. Our Linux mail server & web-hosting guides are so straightforward, comprehensive, and easy without fluffs. In addition, they are supported by many screenshots, a copy code feature, and the ability to replace the variables with your own variables when you copy the code, which makes it so easy and efficient to apply the knowledge on your own server. In short, it works like a charm.
Moreover, you will never feel any hassle managing your VPS environment if you follow our guides. We do recommend very reliable service providers as well as awesome quick customer service support. Our guides work on the cheapest plan (you can have a full email server and unlimited websites), but if you want to increase the performance of your VPS, you can purchase a VPS with higher specs. Once you rent your VPS, we will start together with the configuration from A to Z.
Build Linux Mail Server, Learn Linux Hosting, Manage Your VPS, Besides Many Things!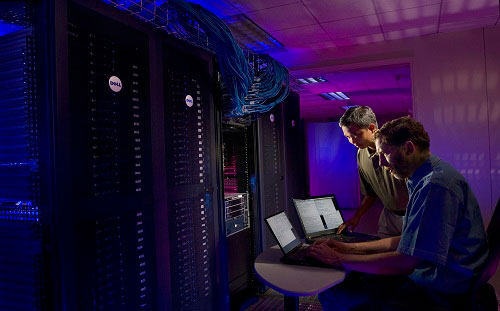 VPS Login and Management for the First Time
In this section, we will go through renting a VPS server. Also, we will cover how to access and manage your server. Here is the summary of this section:
VPS Login via SSH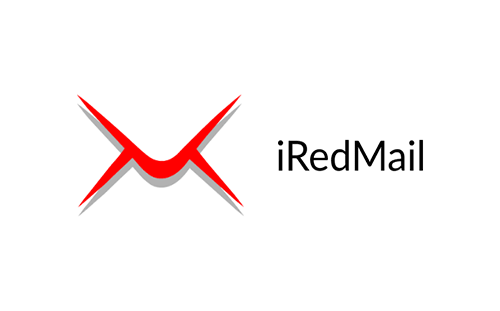 Ubuntu Mail Server Installation
Building a fully functioning email server became so easy with iRedMail. First, we will get a domain. Then, will go through the configuration. Below is the summary of the journey: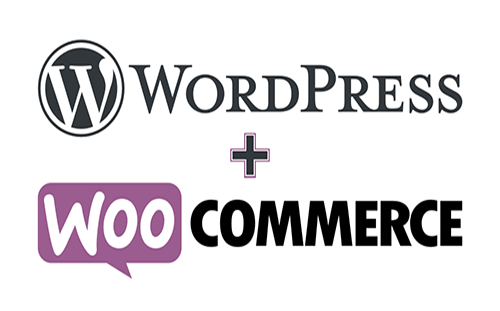 Install WordPress on Ubuntu
WordPress is a very important CMS tool for the majority of websites. In this section, we will go through everything related to WordPress installation and management as below:
Install WordPress and WooCommerce from Scratch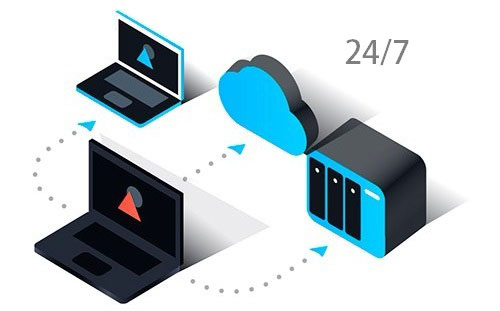 Setup Real-time Backup on Ubuntu
You will never feel the importance of the backup unless you lose important content. Therefore, we will make a robust backup environment as per the summary below:
Real-Time Sync for Master Backup Directory Between Servers Using Rsync and iNotifyWait

Real-Time Sync for Master Backup Directory with Local Computer
Real-Time Sync for Database via MySQL Replication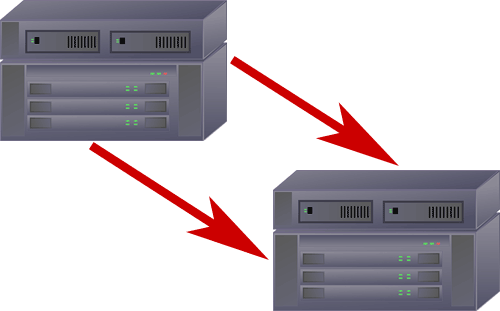 Migration from Server to Server (coming soon)
Migrate the Database
Migrate the Site Files
Easy Email Server Migration (Inbox, Sent, Draft, etc.)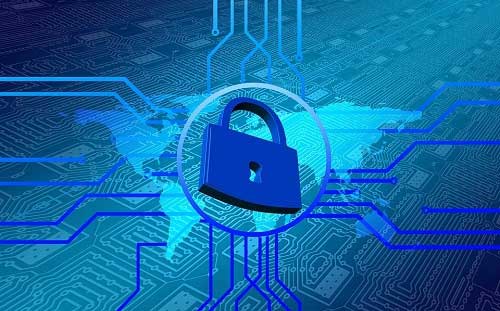 Secure Your Server (coming soon)
Secure MariaDB
Firewall Security
Ban/Unban via Fail2Ban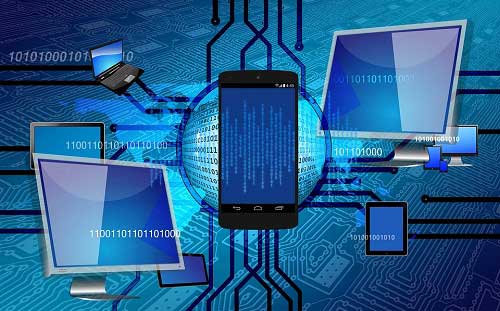 Manage Your VPS (coming soon)
Check If the Operations are in Order
Manage Log Files
Updating Your Server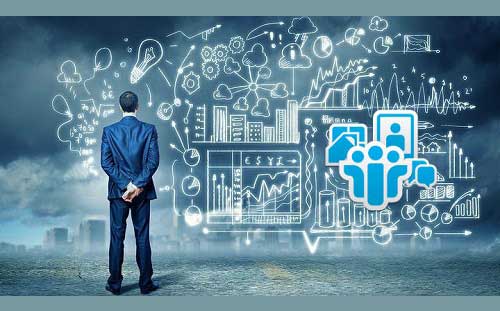 Extra Notes & Helpful Commands (coming soon)
Find Errors
WordPress & WooCommerce Notes
Be Careful Not to Do these Mistakes
Enjoy our Free Exclusive Content!
Our knowledge is outstanding and tested before published.