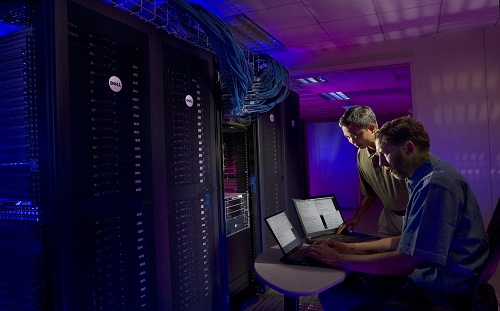 Understand Different VPS Login Methods
Before going through VPS login methods, we will understand how does SSH remote connection work. Also, we will cover the VNC method to connect to VPS in case SSH is disabled.
What Will We Cover?
In the first place, we will rent a VPS server with high specs. Then, will show you how to access it remotely and securely. In other words, we will go through the principles of server login and management for the first time.
VPS Server Specs
When your server has great server specs, you will have fast processes and service. Thus, we will recommend the highest and cost effective server specs service.
VPS Login
The most important thing to do when you login to your VPS is to do it securely. That is why, we will cover the secure login methods. We can login to server by initiating SSH remote connection between your local computer and your server. As SSH is supported on both Windows and Linux machines, we will cover accessing the server via SSH from Windows-based machines and Linux-based machines. Also, we will access it via VNC utility (UltraVNC Viewer). In Addition, we will show you how to change server's root password and server's time zone.
Detailed Table of Content
Rent VPS Server & Get Your Address (13 steps)
VPS Login via SSH
VNC Viewer Remote Connection

Download UltrVNC (8 steps)
Login to Server via VNC (7 steps)

Change Password On Ubuntu (1 step)
Set Time in Ubuntu (2 steps)